"Kirchentag" in Wetzikon (CH)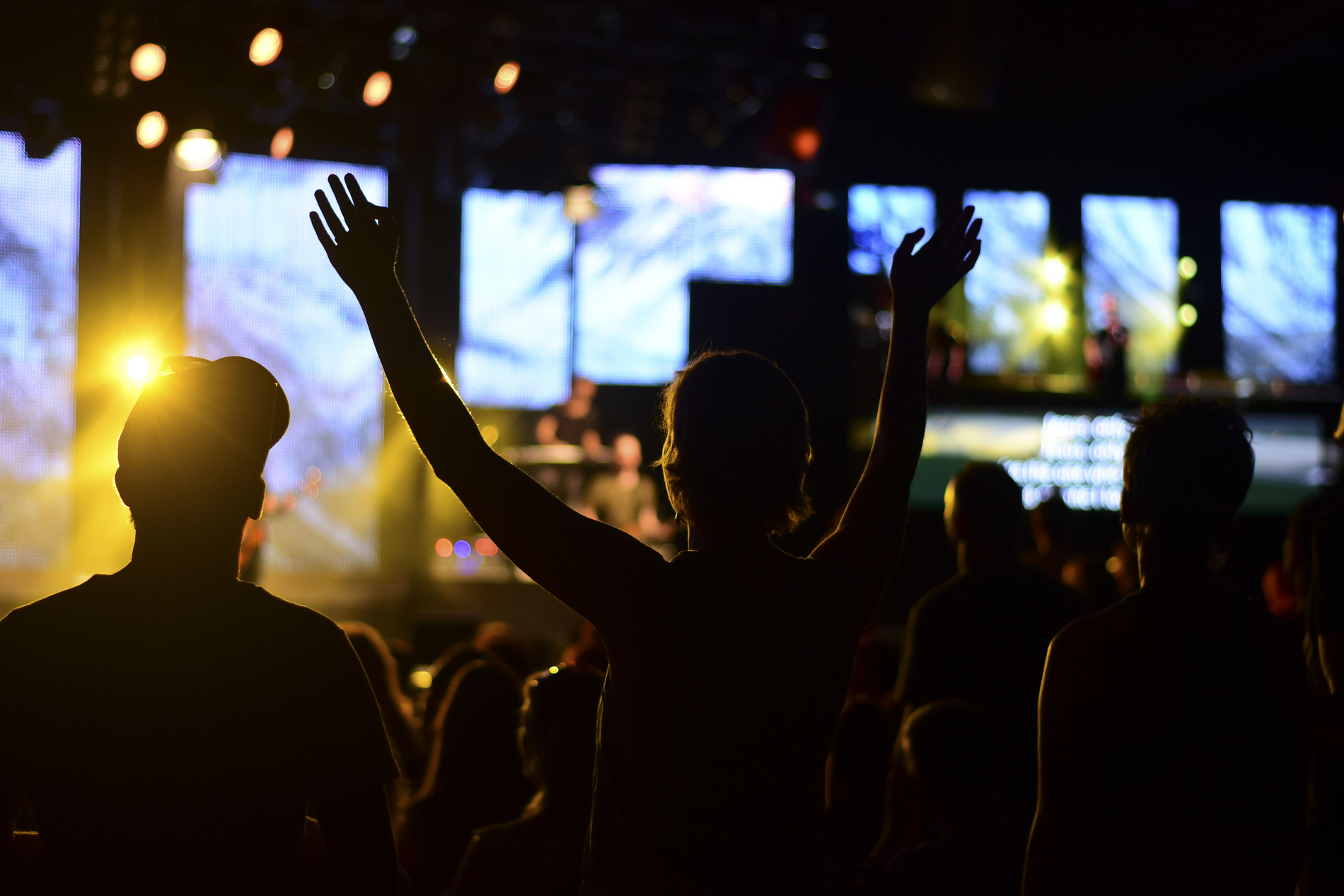 From 5. to 8 july 2018 the Kirchentag of the Zürioberland in Wetzikon (CH) took place under the motto 'believe together'. The event portfolio in the ice rink Wetzikon ranged from services to lectures and concerts of various genres to the after show with the DJs 'Jesus Loves Electro'. For visual reasons, an inconspicuous but powerful hybrid sound system was chosen from the Pano series. A double cluster QH 5045 V2 was used as well as a QF 5045 V2 as outfill per side, supported by VLX 8 near-field loudspeakers on the edge of the stage. The eight GB 218 subwoofers from the Galo series provided the necessary infra-bass at the aftershow with the DJs 'Jesus Loves Electro' from Norway and caused the entire hall to shake. The Dante enabled K.M.E. digital amplifiers were integrated into the extensive audio network.

The event was realized by our partner Crealine Audio Systems.