Estivale Open Air in Switzerland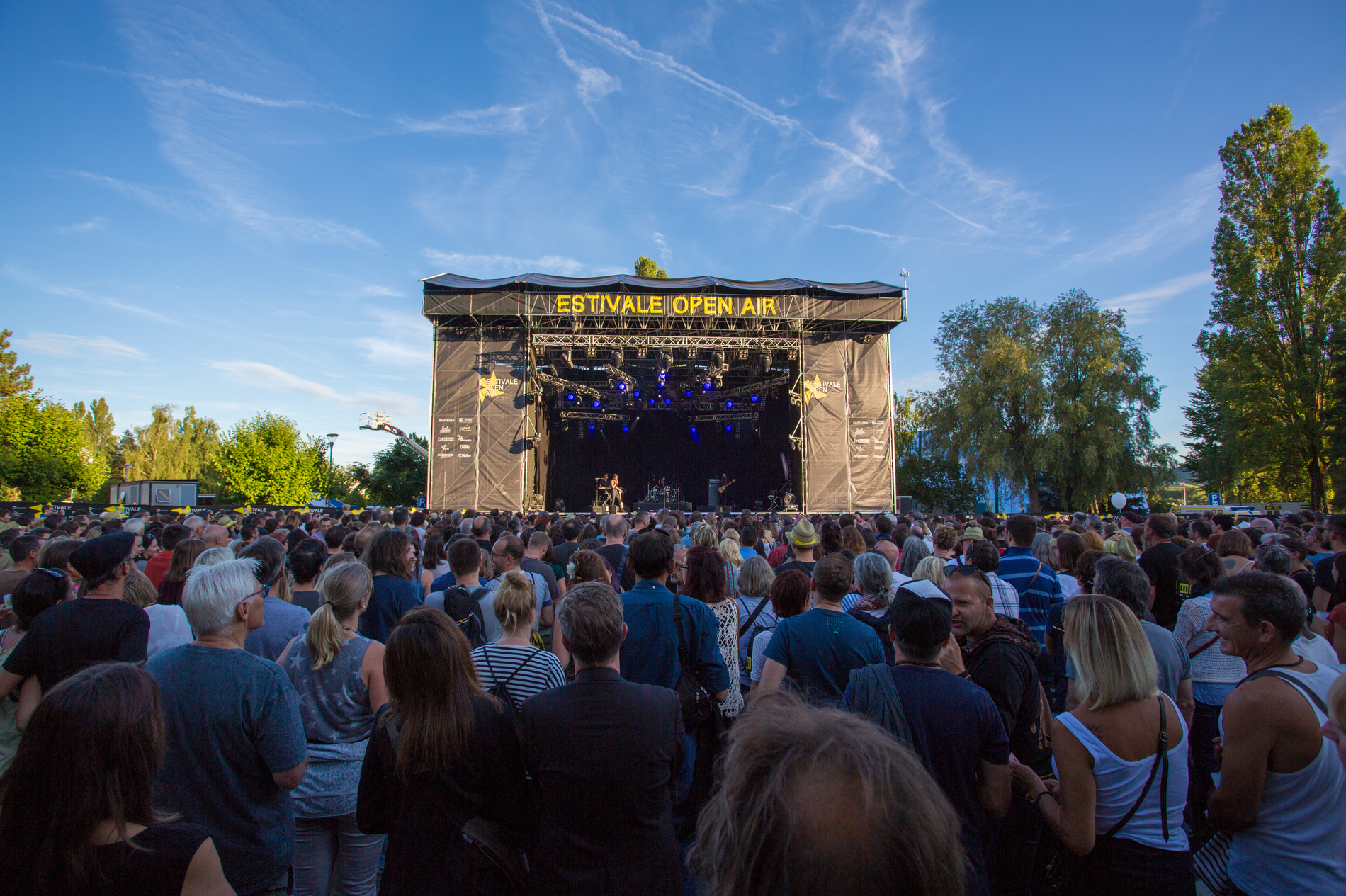 Estivale is an indie, rock and pop festival, which took place from 28.07.2017 to 01.08.2017 in Estavayer-Le-Lac near Friborg and Bern (CH). As in recent years the Galo sound system was used for the main stage. Including the GALO G 10 Line Array, which was already in use last year, the new GB 218 was used for the bass foundation for the first time.

The top acts were Asaf Avidan, Milky Chance and Patti Smith. In addition, Bastian Baker, K's Choice, Olivia Ruiz, Winter Homes, Jack Savoretti, Ida Mae and many more.
The project was realized by Jaccoud Music Electronic SA . www.jaccoud.ch
Information about the festival: www.alpenkino.ch