Krzysztof Penderecki European Centre
Hybrid Systems providing sound reinforcement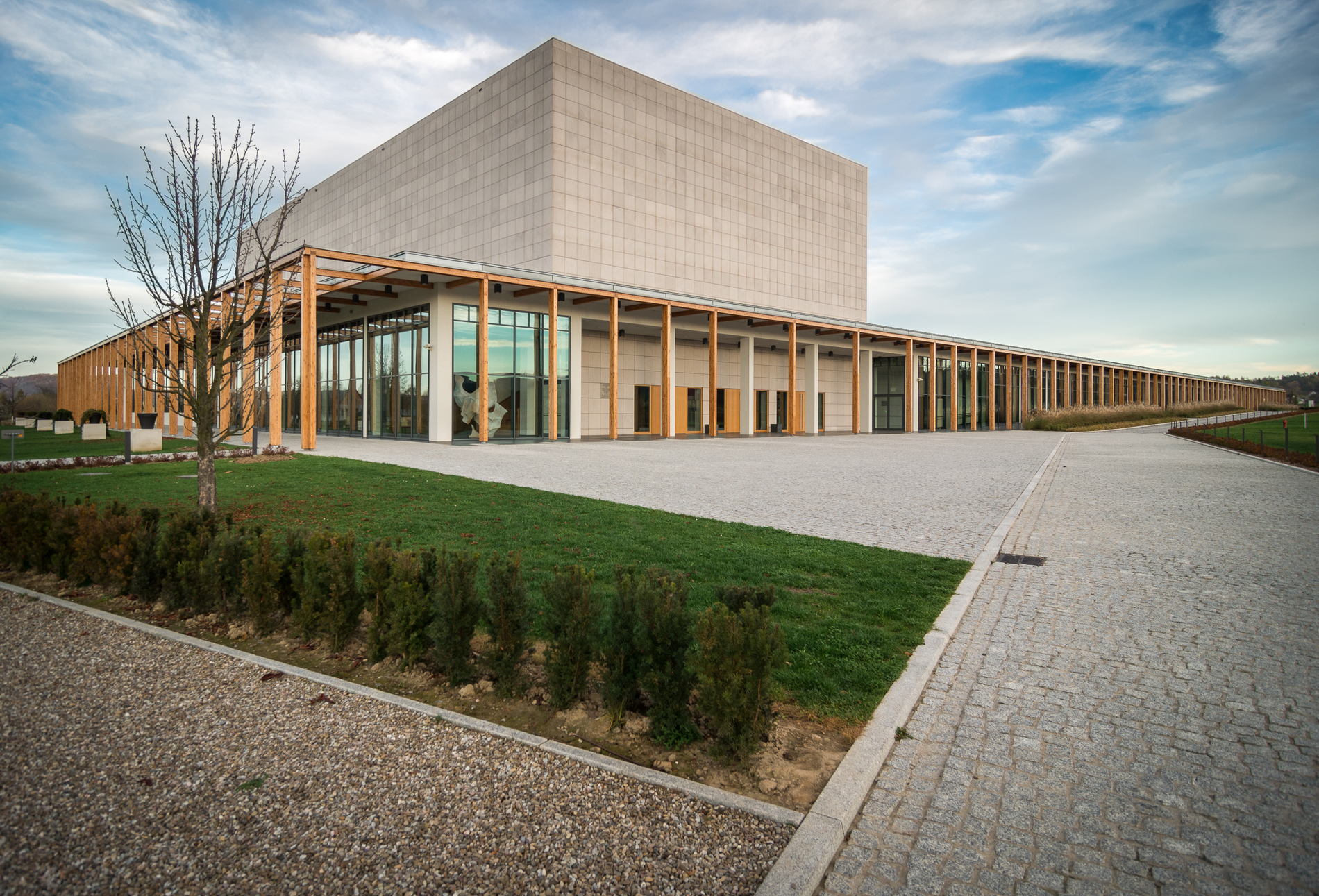 The concert hall is designed for an impeccable acoustic experience and seating up to 650 patrons, a 210-square-meter stage and a terrace intended for open-air concerts, the Center has become a hub of performing arts and cultural activities within the local communities and beyond.
The Center for Music is deeply invested in education, making teaching and learning its most important endeavor. The campus houses a lecture hall, 14 rehearsal rooms, a library, a recording studio, a chamber hall and accommodation facilities for performers, students and lecturers. Throughout the year the Center arranges workshops, seminars and masterclasses in performance, conducting and composition for the most gifted musicians of all ages, and invites globally renowned performers to work with the students.
The mastermind behind the project and the patron of the Center is the composer and conductor Krzysztof Penderecki. It was his goal to create a platform for education where students are able to establish close connections with artists and scholars, which in turn serves as a stepping stone towards a further intellectual and creative exploration in an attempt to achieve complete artistic maturity.