We wish you a Merry Christmas
K.M.E. looks forward to a great new year with you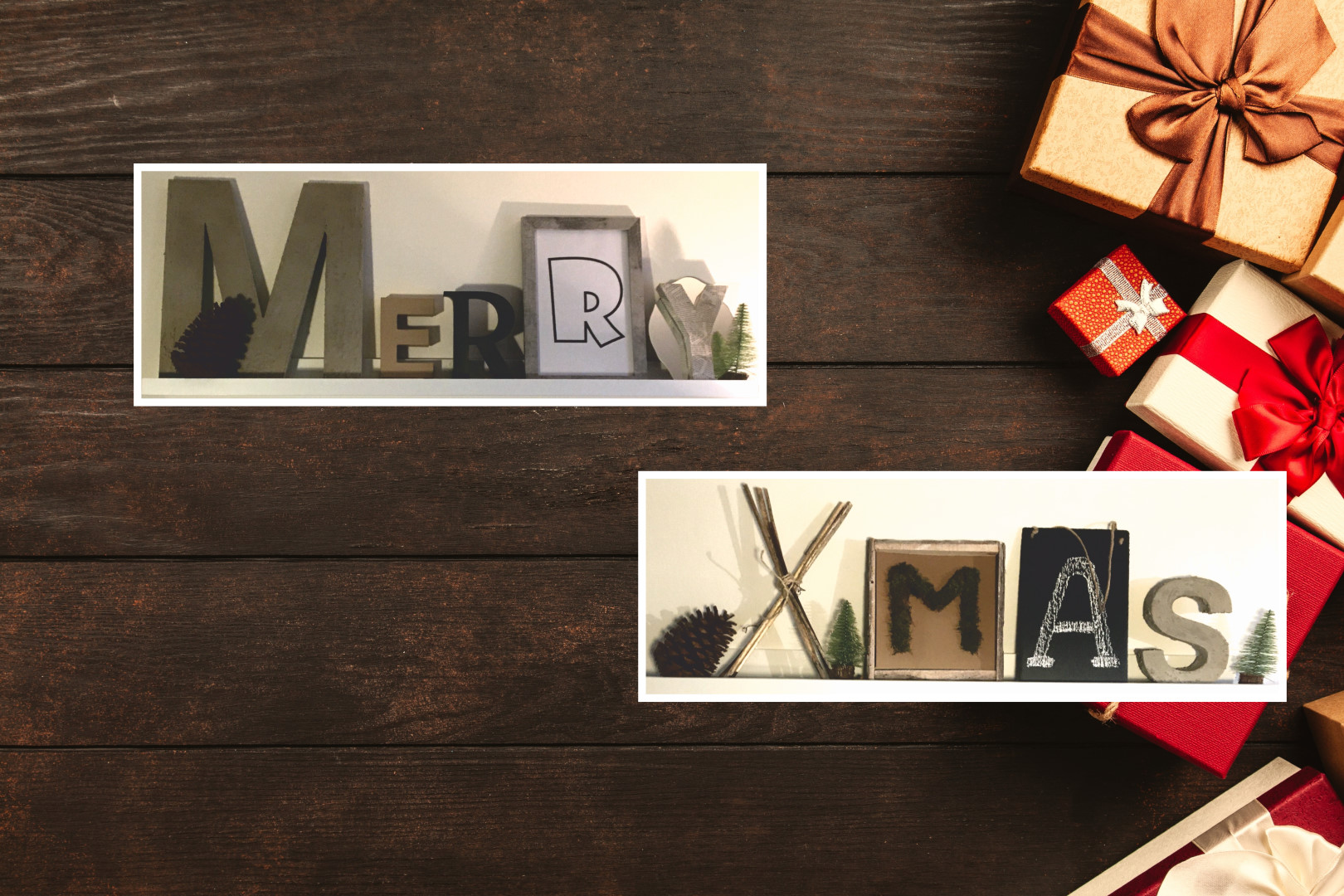 We look forward to going into the Christmas holidays with you and celebrating this festival with our families and friends.
An eventful and yet again challenging year is drawing to a close. At the turn of the year we wish you some rest and time to pause, so that you can start the new year with new strength, confidence and courage. With this Christmas greetings we would like to thank you for the good and trusting cooperation this year. We wish you and your relatives a peaceful Christmas and health, satisfaction and success for the New Year.
Together with you, we would like to build on everything that has distinguished us so far in the coming year:
Implementing innovative projects and fascinating events.
Notice:
Our company will be closed from December 23nd, 2022 to January 2nd, 2023. You can reach us again as usual from January 3rd, 2023.